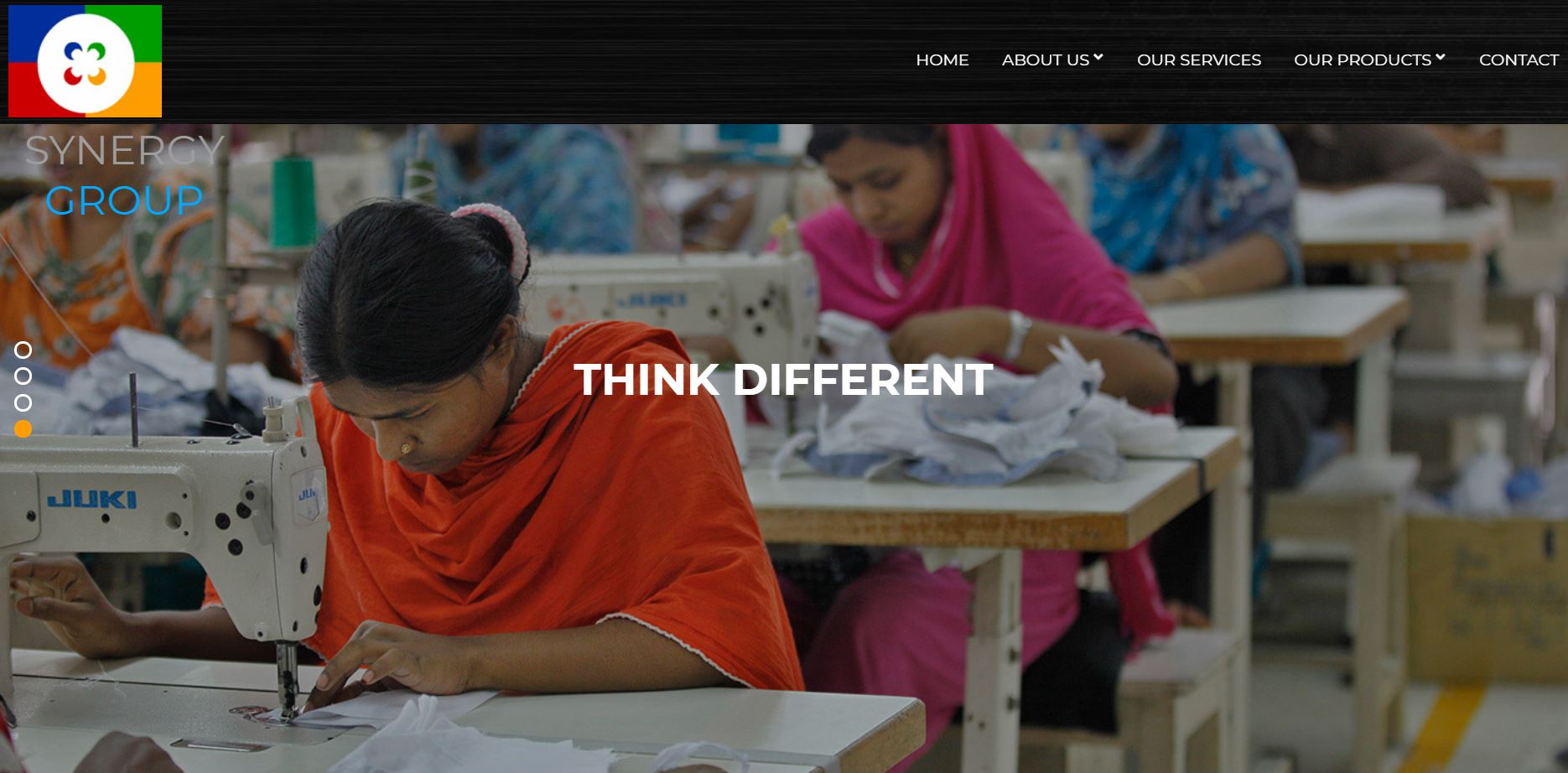 Background - Synergy Group
The Buying Office "Century Fashion" and "Synergy" began in the mid of the nineties with the proper approval of the "Central Bank of Bangladesh", when we realised the way to excel in this highly demanding and extremely competitive world of readymade garment. In the eighties, there was a mushroom growth of garment industries in Bangladesh. But most of those could not survive long as they failed to cope with the immense pressure, ever-changing need of buyers, and constant demand for quality and in-time shipment.
Manufacturing of garments requires adequate correspondence, meticulous follow-up, proper production planning, immediate execution, and constant drive for quality. In view of this need, they have decided to form watchdog outfits that would monitor factory operations, re-check quality, formulate real-time strategy, do correspondence, bank ordeals and, above all, marketing on day to day basis so that the factory production can be put through double check and they can concentrate on improving quality of goods and maintaining shipment schedule strictly. Their goal is to exceed the expectations of every client by offering outstanding customer service, increase flexibility, and greater value, thus optimizing system functionality and improving operation efficiency. Their associates are distinguished by their functional and technical expertise combined with their hands-on experience, thereby ensuring that their clients receive the most effective and professional service.