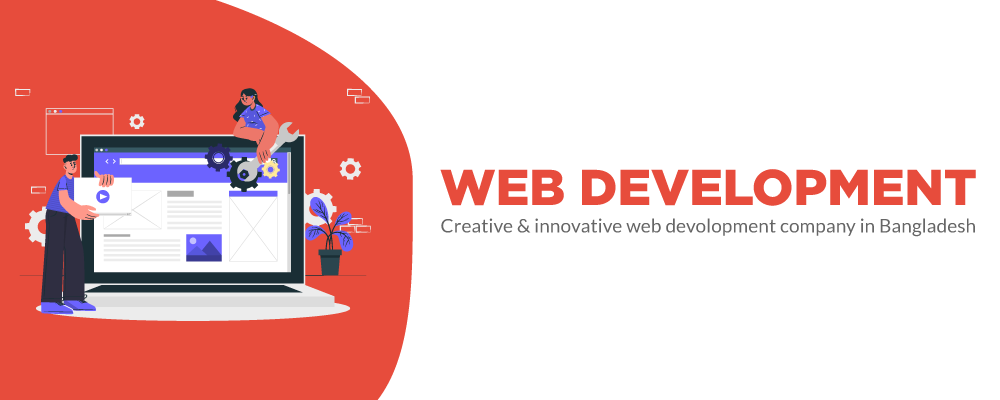 Website Design, Development & Maintenance - Nobo IT:
Website is essential for business to represent there products or services. Nobo IT provide exclusive website development service in Dhaka, Bangladesh within cheapest price.
Different Types of Website Services by Nobo IT
Different and Exclusive Website provider - Nobo IT:
We Provide Website service for different Sector in Home and Abraoad

Different type website category for particular business or Service in Dhaka, Bangladesh
1. Business Website
2. Corporate Website
3. Garments Website
6. School Website
7. Hospital Website
8. Doctor's Website
9. College Website
Latest Technology and Platform use for Website Design and Development - Nobo IT:
Nobo IT use latest technolgoy and platform to develop high quality website for the clients. Our team are highly expert in latest technology, tools and framework. We are dedicated to provide support to the client and satisfy their demand. We are elegant website service provider in Dhaka, Bangladesh.
Technology and Platform for Website design and Development
1. HTML
2. CSS
3. Javascript
4. React JS
5. Jquery
6. PHP
7. Codeigniter
8. Y||
9. Laravel
10. Cake PHP
11. Asp.net
12. MySql
13. MSSQL