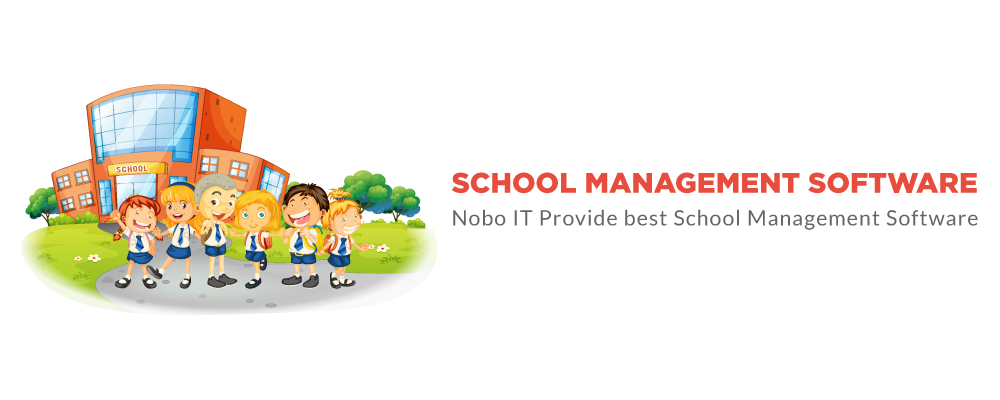 School/Madrasah or College Dynamic Website with Management software:
School Management System is a helpful website for students as well as the school authorities. Our software stores the records of teachers and students. This website can help us to explore all the activities happening inside the school/College/Madrasah in Bangladesh. It can manage the details of students, teachers, class details, subject details and fees details.
School Management Software Features
1. Teacher's information Database(with picture)
2. Staff information Database (with picture)
3. Student Information Database(with picture)
4. Routine Update
5. Regular Notice Update
6. Academic Calendar Update
7. Insert History of the Institution
8. Insert Head Teacher/ Principle Speech
9. Publish Result
10.Online Admission Information
11.Vacancy Announcement
12.Student's Panel
13.Teacher's Panel
14.Photo Gallery
15.Result Processing
16.Attendance System
17.Exam Routine
18.Query Option
Nobo IT is best School Management-Software Provider in Bangladesh which situated in Kazipara, Mirpur, Dhaka, Bangladesh. We Deliver software for School . It has also some special features like Content download corner, Important Link, Google Map Integration, Ex Student's Information, Science Club, Land information, Science club, Debate club information, Accounts Panel and many more. Our company expertise in Education sector software and we research to develop School Data Management software and including more feature's to make your life easy and manageable. Don't hesitate to get school software service from Nobo IT . Just call at 01714591565 or Email us at: info@noboit.com for your own desired. We provide Free software consultancy.