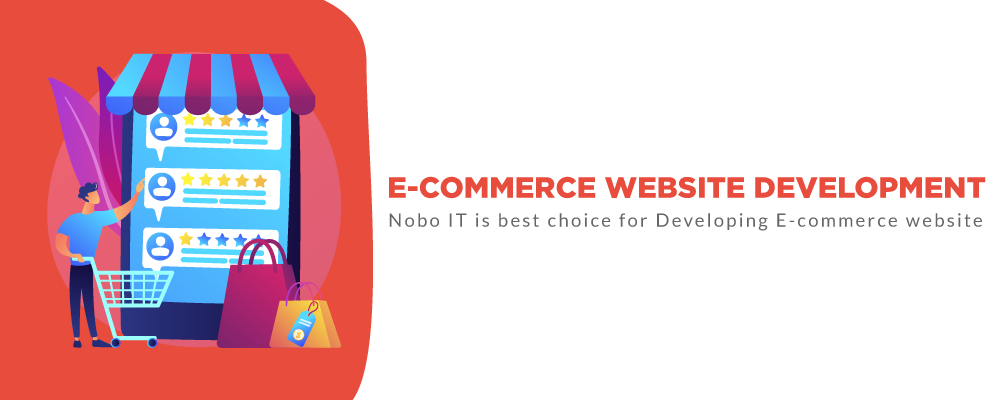 Ecommerce Website Design & Development
Nobo IT Provides best custom ecommerce website with add to cart solution using Woocommerce & Laravel. Nobo IT is one of the Best Ecommerce Website Development in Dhaka, Bangladesh. To get Ecommerce Website Development Services Please call 880-1714-591565.
Different Types of Ecommerce Website Model by Nobo IT
Consumer-to-consumer (C2C)
Consumer-to-business (C2B)
Different Types of Ecommerce Website Services by Nobo IT
Single brand website
Online retailers
Affiliate websites
Marketplaces
Latest Technology and Platform use for Ecommerce Website Design and Development in Bangladesh- Nobo IT:
Nobo IT use latest technolgoy and platform to develop high quality Ecommerce Website Platform for the clients. Our team are highly expert in latest technology, tools and framework. We are dedicated to provide support to the client and satisfy their demand. We are elegant website service provider in Dhaka, Bangladesh.
Technology and Platform for Ecommerce Website design and Development
1. HTML
2. CSS
3. Javascript
4. React JS
5. Vue JS
6. Jquery
7. PHP
8. Y||
9. Laravel
10. Woocommerce
11. MySql