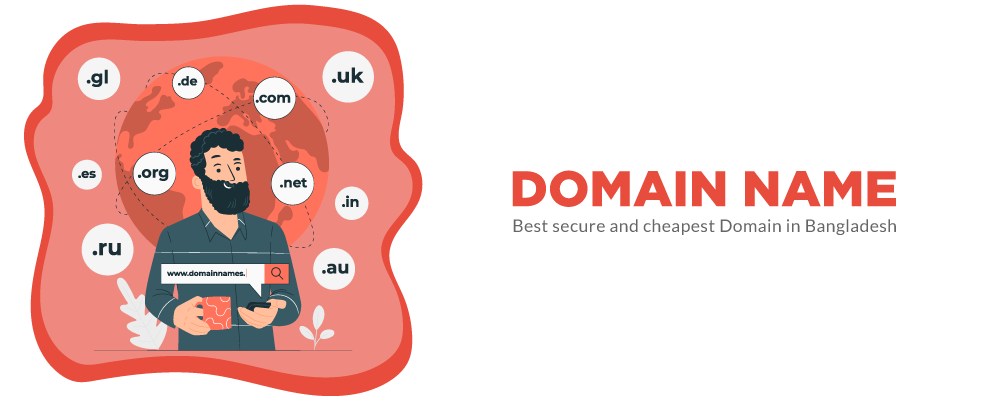 .BD domain is provide by BTCL in Dhaka, Bangladesh. It is the Internet country code top-level domain for Bangladesh. To purchase .BD domain name there need some step to complete. We help to get all your requirements to buy .BD domain name.
We are partner with BTCL to sell .bd and .bangla domain name. There needs 1 business day to activate Domain name. Actually BTCL provide domain for two years for first registration. You can extend by renew your domain name. It is good opportunity to get a valid and great domain name in .BD domain Name. It is very popular domain in Dhaka, Bangladesh.
It is a great opportunity to open a new market in Bangladesh by registering your .BD domain name. Registrations are at the third level beneath several second-level labels (com, edu, ac, net, gov, org, and mil), paralleling the oldest gTLDs; registration is open except in the gov and mil subdomains, which are limited to authorized entities in the Bangladesh government but some generic names are barred from registration. This price here is included with 15% vat of BTCL. Get Started ...