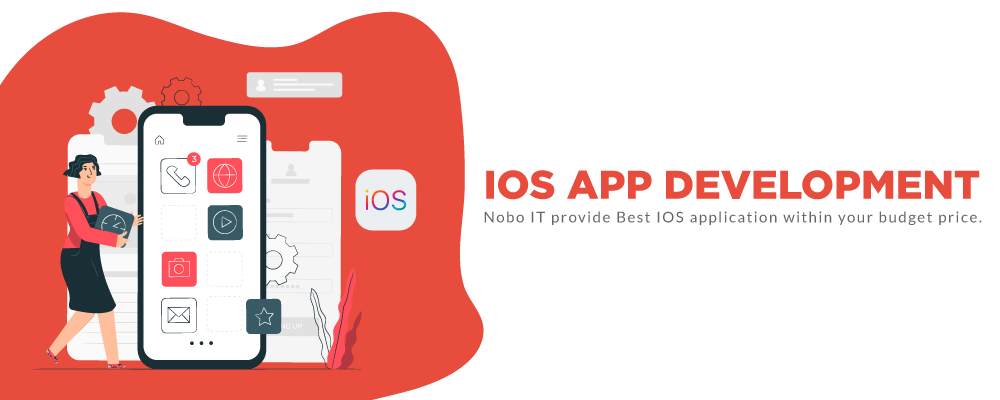 IOS Apps Development Dhaka, Bangladesh - Nobo IT:
IOS App Development:
iPhone user are highly professional and they need efficient service to use IOS application. Nobo IT have IOS developer team who are ready to serve you. I-phone is globally popular for huge number of its paid application which need special features . Nobo IT - IOS Application developer team is highly professional and serve globally.
Nobo IT is the best and cheapest iPhone app development company in Dhaka, Bangladesh. iPhone Apps developed for different purposes - website, product, service & Entertainment. Our expert iphone Apps developer make your dreams came true. Never hesitate to get a quotation from Nobo IT for IOS app development. We will give you best price ever in I-Phone app development.
Get a Free Price Quotation for iPhone Application Development
We provide I-Phone Application at Best Price Ever in Bangladesh.