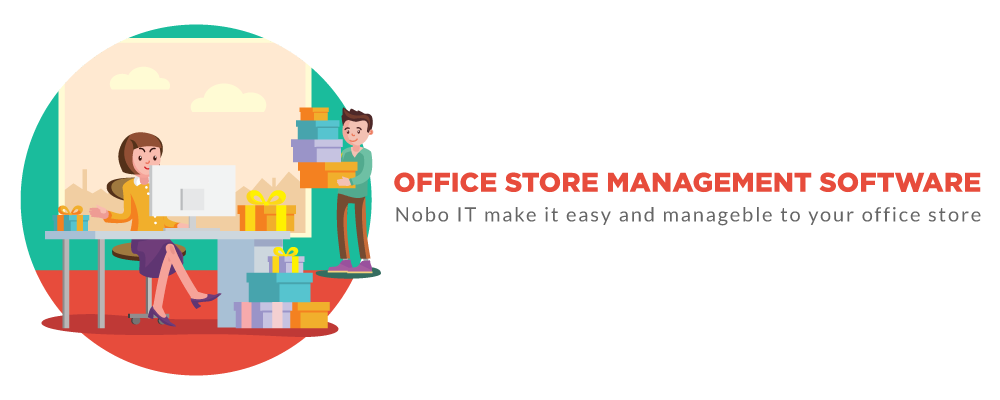 Office Store Management software in Bangladesh:
Office need to manage their regular inventory to get good supervision at the end. We develop software for office which maintain office store inventory. You can requisition of product in office store and supervisor will approve or decline order, user wise requisition and many office store stock can manage by using this software it has also many more features.
Nobo IT make it easy and manageble to your office store. You can get your all office store information from any device over online. This software is best software for your office.

Office Store Management Software - Requisition Softwae
1. User Role wise Login
2. Create User
3. Create Product Information
4. Manage Product
5. Manage Order
6. Manage Stock
7.Get store information
8.supervision
9.User wise requisition
10.Many more features
Nobo IT provide best office Software Provider in Bangladesh which situated in Kazipara, Mirpur, Dhaka, Bangladesh. We Deliver software for office in different sector. Our company expertise in Business sector software and we research to develop this Business Prouction or Dealer Software and including more feature's to make your life easy and manageable. Don't hesitate to get Business software service from Nobo IT . Just call at 01714591565 or Email us at: info@noboit.com for your own desired. We provide Free software consultancy.